10,000 Steps for Cancer Awareness
Presented By: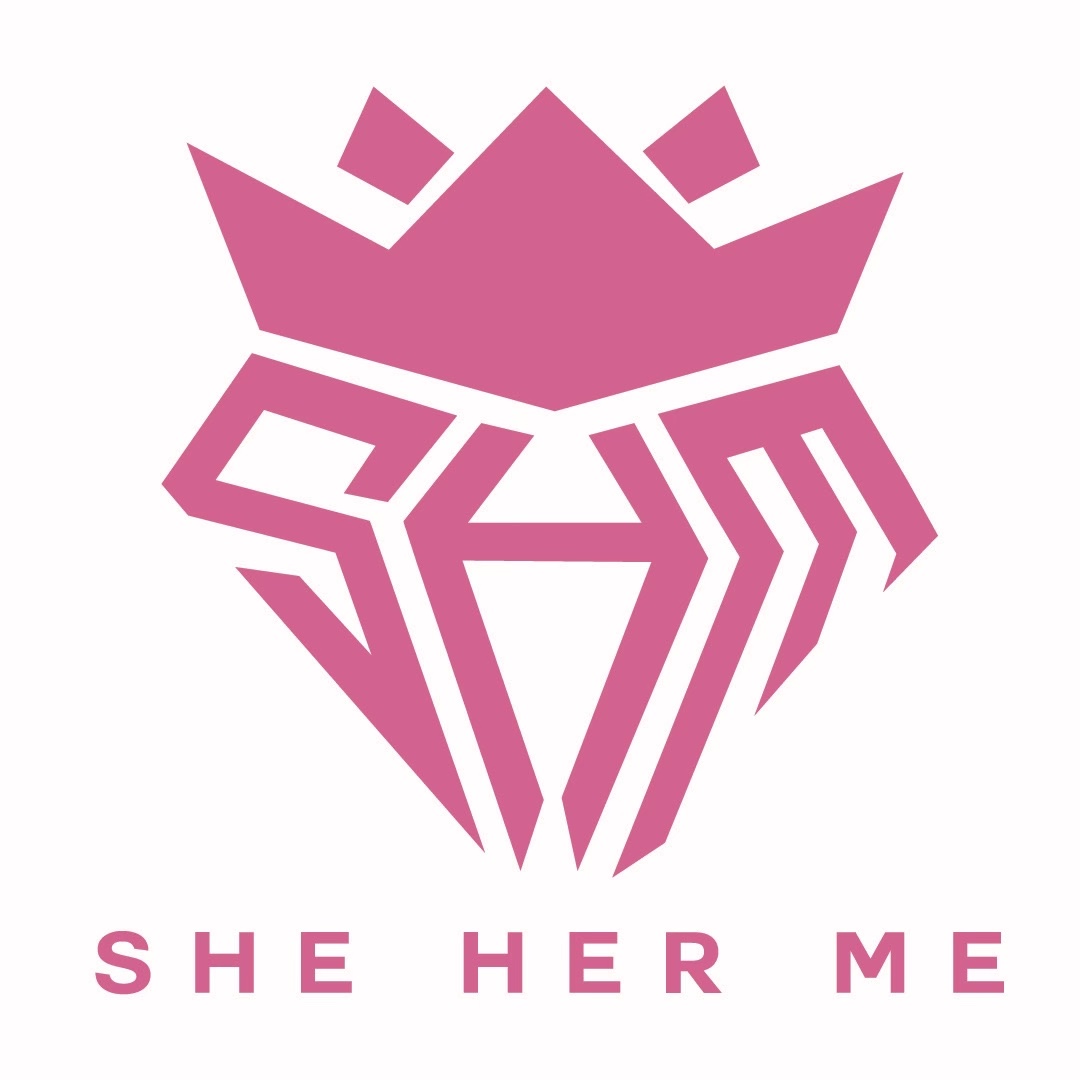 Sunday, October 24, 2021 at 10AM
Yorba Regional Park
7600 E. La Palma, Anaheim, CA. 92807
Join the JuJu Foundation as we help raise awareness and funds for two amazing Cancer Awareness Organizations: So Many Angels and Breast Cancer Angels. Your $100 registration includes a shirt and Unko John's BBQ Lunch.